Vision and Values
Building Strong Foundations for the Future
The right foundations allow our school community to flourish and achieve their full potential.
We hear the parable of the wise man and the foolish man.  Better to build your house on a rock than on the sand. (Matthew 7.24-27).
With Jesus as a role model, we strive to develop the Christian values of
       Kindness
       Respect
       Honesty
       Forgiveness
       Service
We want pupils to:
·        Be curious and creative
·        Be confident and resilient
·        Know and remember more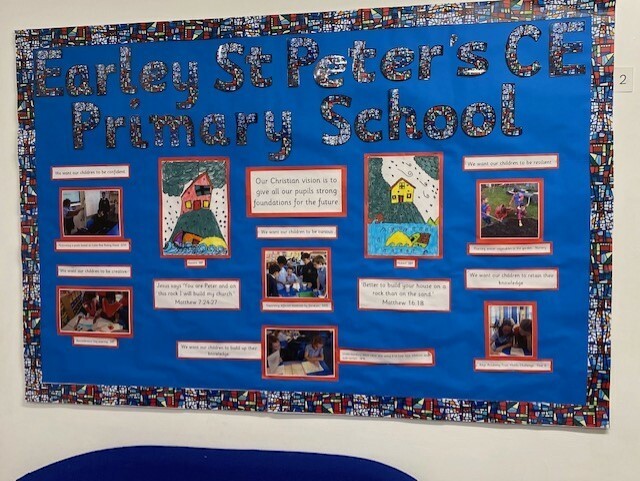 Our Key Code enables our pupils to develop the skills needed to make positive choices within our school community that in turn enable them to build strong foundations for the future.